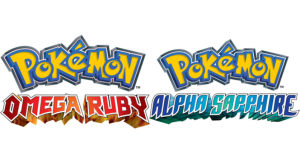 The latest edition of Japan's most popular gaming magazine, CoroCoro, has revealed three new Mega Evolutions of existing Pokémon which are apparently going to feature in the upcoming Pokémon titles, Omega Ruby and Alpha Sapphire.
Revealed in pictures and short descriptions in the magazine are Mega formes of Altaria, Lopunny and Salamance. According to translators, Mega Altaria will be a Dragon/Fairy with the Pixilate ability, while the decidedly odd-looking Mega Salamance does not have any typing mentioned, but will receive the Aerilate ability. Finally, Mega Lopunny completes its translation from cute bunny rabbit to serious bunny brawler, becoming a Normal/Fighting type with the Scrappy ability and also being able to now learn the move Hi Jump Kick.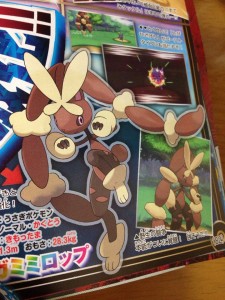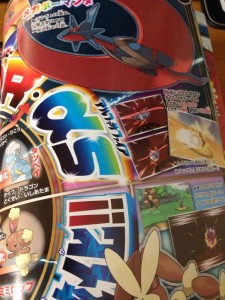 Click images to enlarge. Images Courtesy Serebii.net
Also revealed in the magazine was more information about contests, which are already known to be returning in OR/AS. During a contest, it appears dressing up certain Pokémon in particular clothing will allow them access to unique moves specifically for use in a contest, Pikachu was confirmed to have four unique costume moves – a Rock Star costume grants it the move Meteor Mash, while a costume referred to as "Pikachu Ph.D" gives it Electric Terrain. Pikachu Pop Star knows Draining Kiss, Pikachu Belle knows Icicle Crash and Pikachu Libre knows Flying Press.
The special clothes will be made available by meeting up with a Contest Idol in the game called Lucia, though she may not be the only source of such clothing. It appears the clothing items now are more complete costumes, rather than the individual props as featured in Gen IV's Super Contests and Gen V's musicals – though whether such props still exist is unconfirmed. Also still unconfirmed are exactly how contests will work in Omega Ruby and Alpha Sapphire, as while signs point towards a system akin to the Gen IV Super Contests, no screenshots or information about a contest in-play have yet been shared. Surely though, it's just a matter of time.
[Via Sanitarium.FM]