Do you love money, but not all that annoying work that comes with it? Well why not take Cloud Imperium Games' approach, with Guinness World Records listing the sum of US$39,680,576 in 2014 as the highest amount ever raised for a game (2014 also being the first of many release dates promised), fast forwarding to 2018 they now have US$186,783,531, but still no game, nor signs of a release date.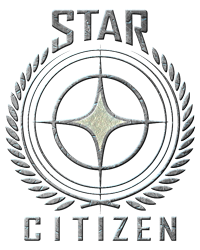 Star Citizen has been compared to No Man's Sky during the early days of their campaigns and rightly so, both were space exploration simulators that promised massive scopes and then delivered huge delays, however No Man's Sky has actually come out, with an approach more similar to Canon Films, No Man's Sky raised money for a pitch, developed aesthetically pleasing promotions and then released a sub par product to the disappointment of everyone involved (unfortunately lacking the Canon Films unintended charm), since the release the game has been worked on and re-released on consoles, with each new version being closer to the original promise, what a stupid move, Hello Games (makers of No Man's Sky), didn't know what they had, and the clever people over at Cloud Imperium Games' have picked up the slack, draining money from eager fans, wanting to believe their perfect game will come to them.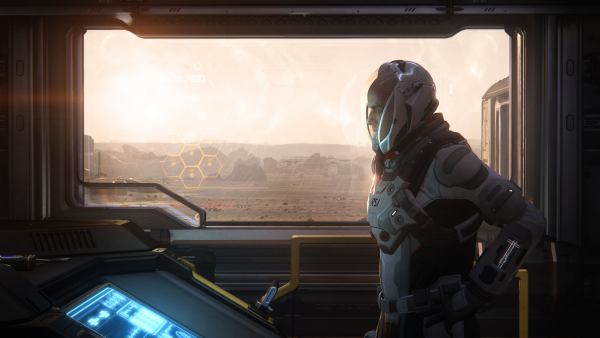 Another, somewhat closer comparison to be made is between Star Citizen and Frontier Developments' Elite Dangerous, Kickstarted 6 months or so before Star Citizen, Elite Dangerous promised a massive open world, space simulation, but they made one serious mistake, they hired people with a vague understanding of how to make games, so when the promised time came, they had a playable game and their hands were tied, they would have to release the game and say goodbye to the crowdfunding revenue stream, they fought valiantly with some DLC releases, but alas they fell into the same pitfall, with both major DLC updates providing more actual gameplay instead of just the hope that Star Citizen provides.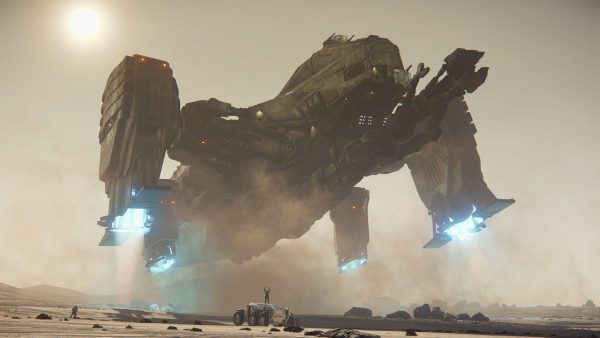 But the main difference between these three is that, Star Citizen isn't a game, it's an idea, it's hope, it's a religion, you donate money for the idea of something greater than yourself, helping them build and grow, putting your trust with a higher power (developer Chris Roberts, or should it be Christ Roberts?), without the expectations of a personal gain, in favor of the spiritual gain you receive from knowing you've helped these fine people achieve something, not something you can use, but something.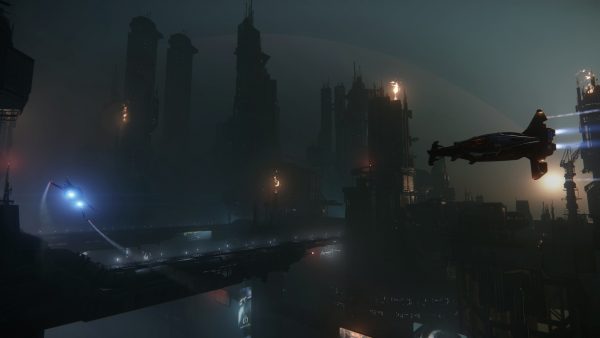 But how can you continue to help these people fund their sweet lives doing nothing but crowdfunding and making hollow promises, sorry that was a type, I meant helping them create the future of space simulation and the most glorious game of all time, well you can buy plots of land in the virtual world for the mere pittance of US$100, but that's not really enough, you can dig deeper, for only the cost of a reasonable car (US$27,000) you can purchase all the DLC for the game that doesn't exist, why not jump over there and take a look now? Oh wait, you will need to donate US$1000 for the privilege to view this amazing deal, or you could send a message to CIG's staff and they might be nice enough to give you a free look at how much money you could have the chance to give them.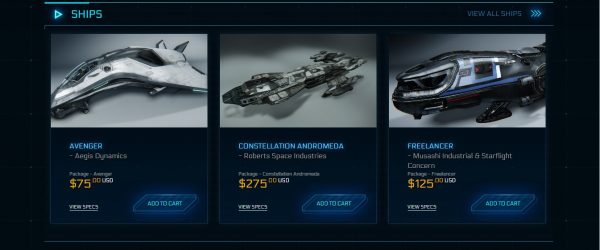 [/EndSarcasm]
Technically Motivated gives thanks to TGB_SirhcAndAr0n for this informative and entertaining article, provided to us as a cross-posting with Sanitarium.FM.